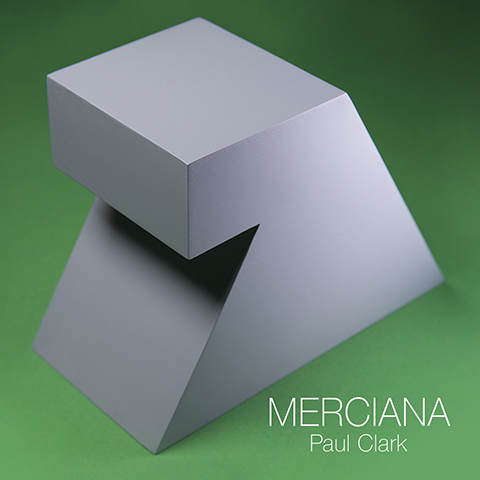 "Merciana is a collection of music and images conceptualized after receiving energy transmitted via mysterious alien technologies from my doppelgänger on a planet populated entirely by ancient sentient trees."
"Energy was first received in the form of faint feelings and ill-formed thoughts whilst hiking deep within the forests at the base of Mount Rainier, a Stratovolcano in the Pacific Northwest."
"The energy was later amplified using a eurorack synthesizer module containing Rare-earth elements from the Black Forest in Southwest Germany, and later still using a network of receiving stations throughout the Northwestern United States."
"A book describing the entire process, including descriptions from my doppelgänger on Merciana detailing materialization, discovery and realization, is in the process of being published."
Paul Clark, 2023.